Your lifesaving work gives us all hope. Thank you.
INNOVATION
Ideas in action
Saving lives together
We bring innovation, improvement, and insights to strengthen a community passionately committed to being good stewards of the gifts entrusted to us.
Get involved
.
Summer 2020 public comment coming Aug. 4 - Oct. 1, 2020.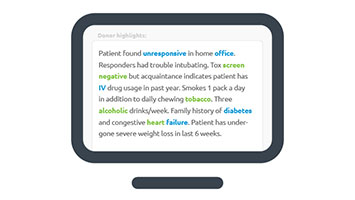 UNOS data scientists explore donor admission text to help understand and predict how kidney acceptance decisions are made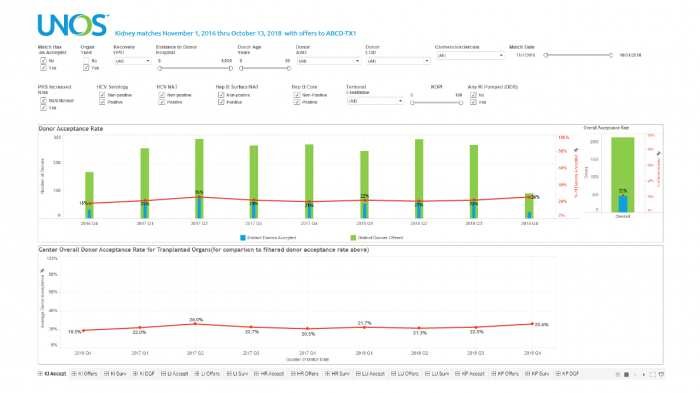 Center Acceptance and Refusal Evaluation (CARE) Report allows transplant centers to see all of the offers they accept as well as all those they refuse.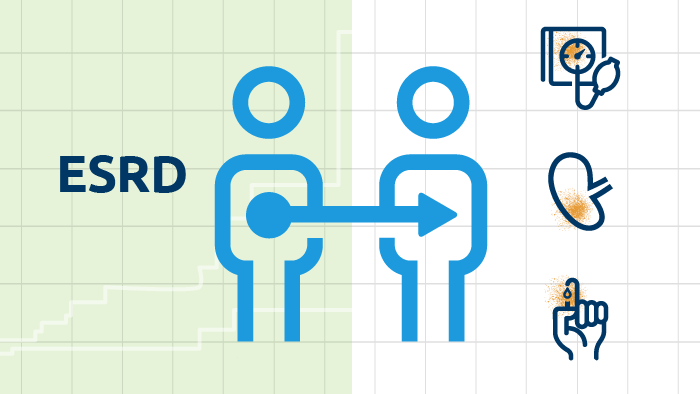 Research shows family patterns affecting risk can predict whether a living donor will develop end-stage renal disease decades after donating a kidney to a related recipient.
Effective May 6, 2020, a transplant program reactivating a liver transplant candidate to a MELD or PELD status in Waitlist will no longer be required to input updated lab values to support the listing.
Effective immediately, new policy language is in effect regarding data submission requirements for transplant candidates in cases where data collection is affected by the COVID-19 outbreak.
Clarification addresses how candidates with prior liver disease may be listed for an urgent repeat transplant.
Why I volunteer
Transplant recipients and transplant professionals volunteer to give back, to learn, to develop policy—all contributing to our national transplant system's strength and growth. Learn how you can get involved.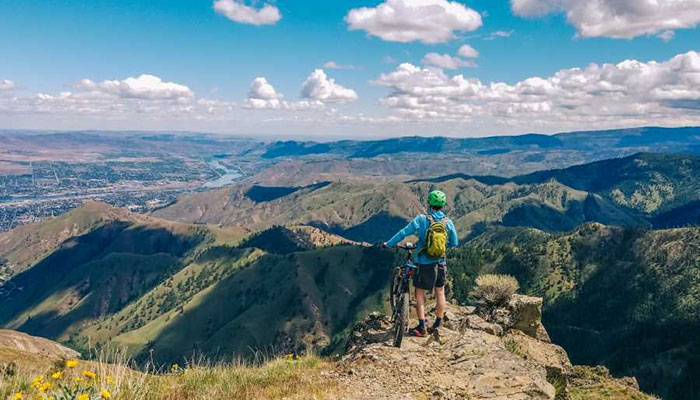 Celebrating a second chance
at life
To celebrate his one year transplant anniversary and honor his donor, double lung recipient Brendan Morrison went on a hike followed by a four hour mountain bike ride. Read his story.