Register now for the Transplant Management Forum in Las Vegas, April 6-8
INNOVATION
Ideas in action
IMPROVEMENT
Driving change
Saving lives together
We bring innovation, improvement, and insights to strengthen a community passionately committed to being good stewards of the gifts entrusted to us.
Get involved
.
Winter public comment open Jan. 22–Mar. 24. See what the community is saying.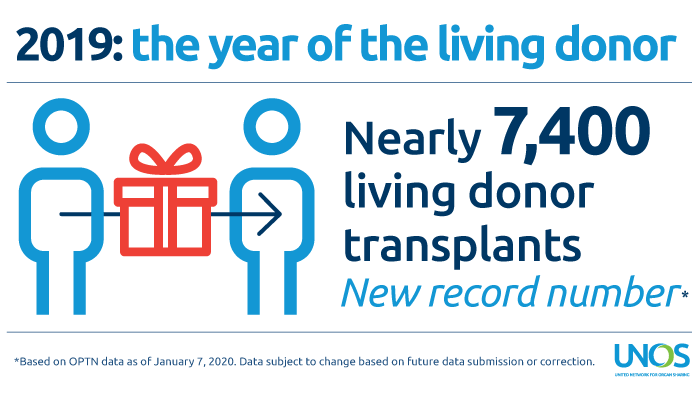 Education has become an essential tool transplant programs are using to increase understanding and awareness of the procedure.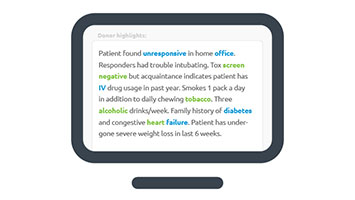 UNOS data scientists explore donor admission text to help understand and predict how kidney acceptance decisions are made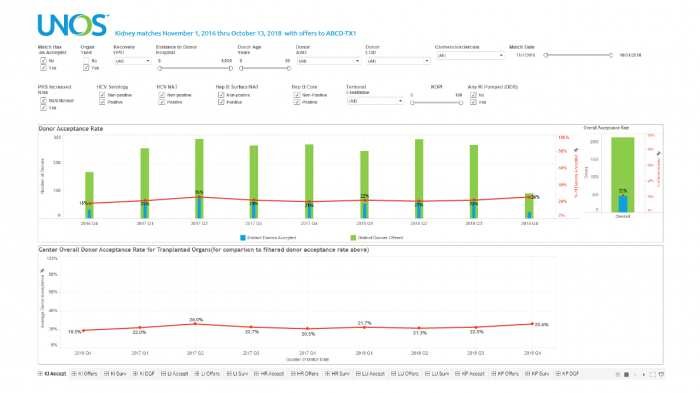 Center Acceptance and Refusal Evaluation (CARE) Report allows transplant centers to see all of the offers they accept as well as all those they refuse.
The variance will improve timely access to donors for liver candidates listed as Status 1A, Status 1B, or with a MELD or PELD score of 37 or higher in Hawaii and Puerto Rico.
New national liver and intestinal organ transplant system based on acuity circles implemented Feb. 4, 2020
Public comment is a critical forum for national discussion on organ transplant policy. Add your voice and help us spread the word.
Transplant Management Forum
Sessions help to increase collaboration between transplant centers and OPOs, and to expand transplant professionals' knowledge of operations, finances, strategies, and more. Sign up for TMF 2020.
The gift of life
Omar was gifted "a second shot at life" when his brother became his living liver donor.
Learn how programs across the country are contributing to the recent rise in living donation.