Paid listing thank you page. The user will return here from the paypal page.
Search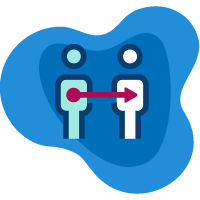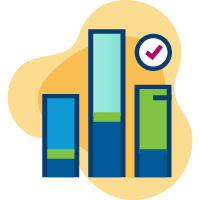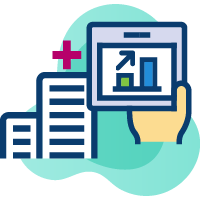 Understand. Compare. Improve.
For UNOS Members: Research and data analytics that let you improve performance and increase transplant. Tools for transplant hospitals Tools for OPOs
12 things
UNOS is doing to get the right organ to the right patient at the right time
New technology, innovative data tools and collaborative research projects help drive continuous improvement.