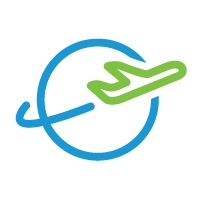 Save precious time in the organ offer process.
Critical data, combined
OPO coordinators can select the most efficient options for shipping organs on commercial flights. The UNOS Travel App aggregates real-time flight schedules, driving time and critical logistics data like cargo hours to give a comprehensive look at an organ's projected travel time and path.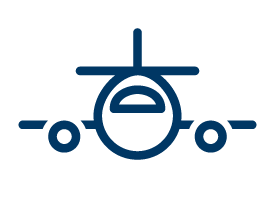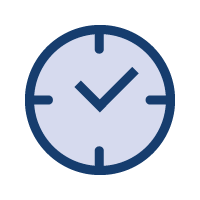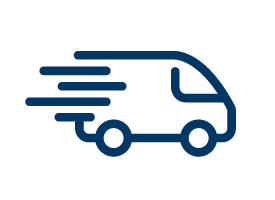 Built for the user
Human-centered design prioritizes ease-of-use. OPO coordinators will find prepopulated OPO, donor hospital and transplant hospital locations and can customize filters to only show flights that meet their specific criteria.
All your options in one place
The UNOS Travel App does the leg work, combing commercial flight options and filtering out options that will not work for the organ offer. Its time estimates account for major aspects of the organ's journey, including changing time zones, drive time between airports and OPOs/hospitals, cargo check-in and unloading time and cargo lockout hours per airline and airport. Save precious time and leave the transportation logistics research to us.
Created together. Seamlessly integrated tool created for OPOs, with OPOs.
UNOS Travel App
Saving time and providing peace of mind for OPOs across the nation
Find out how the Travel App can help you.
Innovating organ transportation
Save precious time and leave the logistics research to us.