"Life is a gift"
"It is a responsibility to fight for it," says heart recipient José and his sister, Alejandra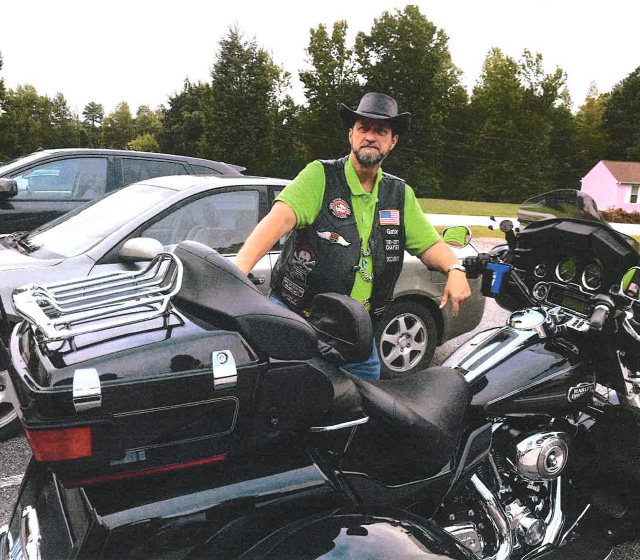 November 21, 2018
Tracy received a transplant on August 16, 1996. His donor was a first responder who died after being struck by a car. Tracy has thrived since the transplant.
---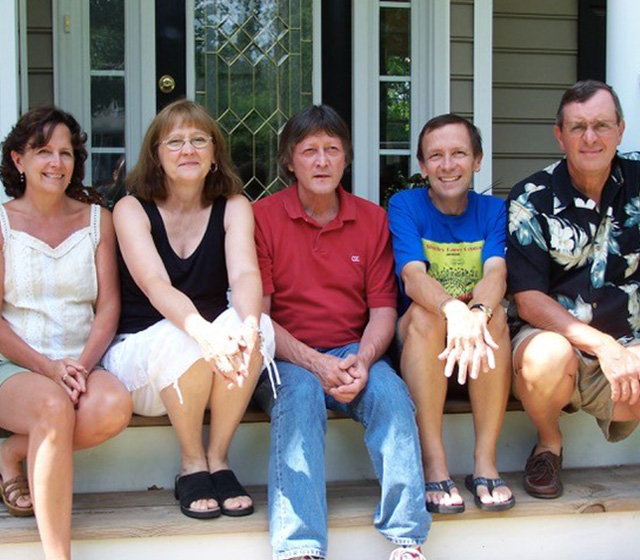 November 21, 2018
"While these are gifts I am unable to ever repay, I live my life every day grateful for their love. Because of their gift, I have remained active and actively employed for 22 years, and along with my wife have raised three wonderful children."
---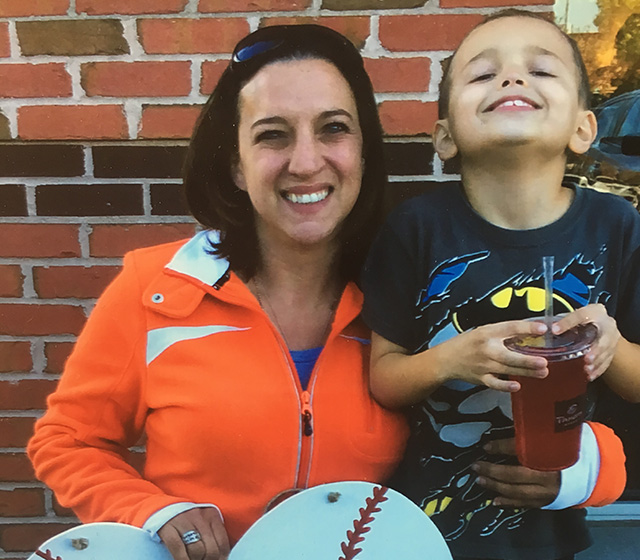 November 20, 2018
"We have been very blessed to connect with Brayden's family and we are forever grateful to them for giving Matthew the gift of life."
---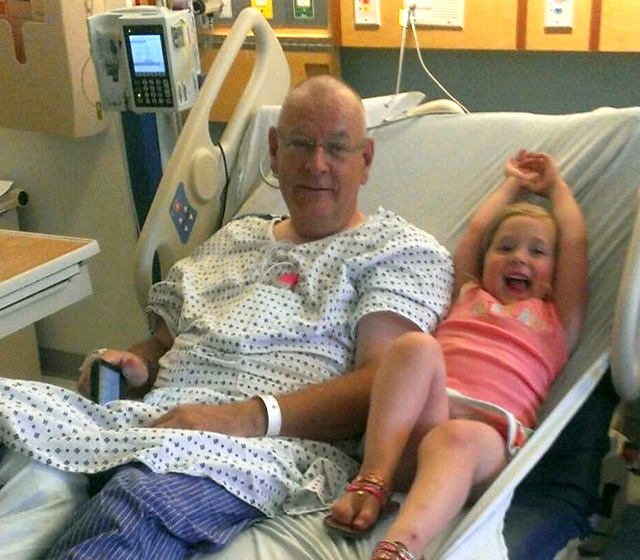 November 20, 2018
He is now looking toward the future and celebrating the 10th anniversary of his new heart in 2027, his first grandchild's graduation in 2028 and his 50th wedding anniversary in 2029!
---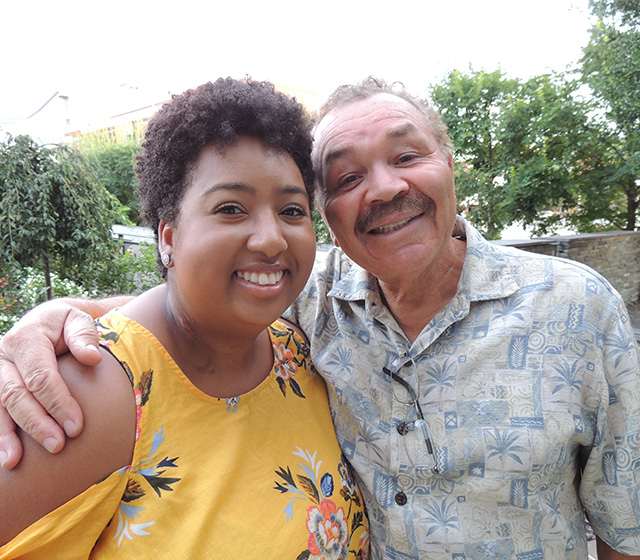 November 20, 2018
"Because of my donor, I am able to have a second chance at life and that it something I will cherish for a lifetime."
---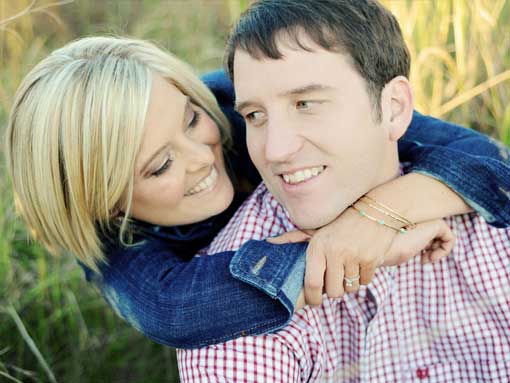 November 12, 2018
"A new year, a new heart, a new life" — Jeanne Anne shares her transplant story
---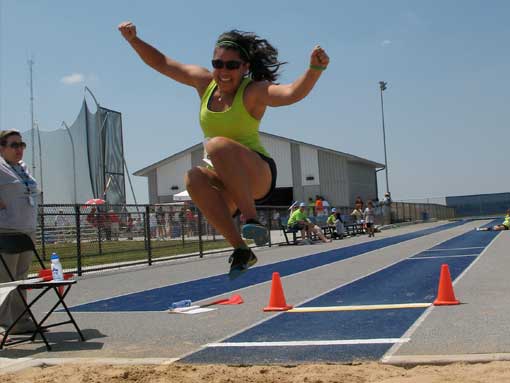 November 12, 2018
As a baby, Jill Nolan had two liver transplants. This is her story.
---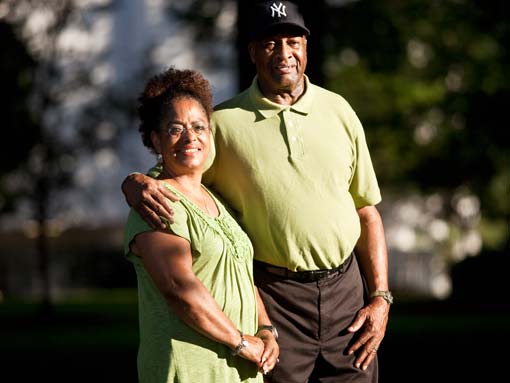 November 12, 2018
Bobby Height, Sr. has always been active and athletic. But in 2003, he was diagnosed with cardiomyopathy.
---
Page 3 of 5