"Life is a gift"
"It is a responsibility to fight for it," says heart recipient José and his sister, Alejandra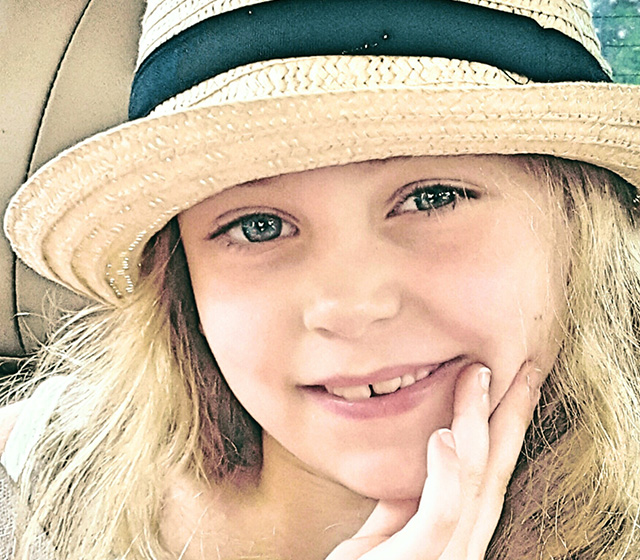 December 29, 2018
8-year-old Sydney Elizabeth received her angel wings on June 21, 2017. A 3-year-old received Sydney's heart, and Sydney will always be in her parents' hearts.
---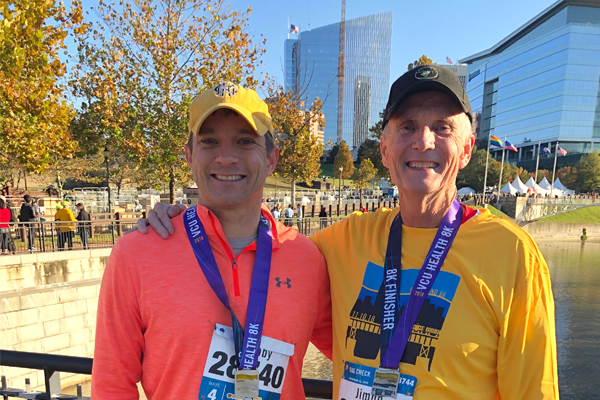 December 28, 2018
"After a successful transplant performed by Dr. Amit Sharma on Thursday August 22, 2013, I returned to a normal life."
---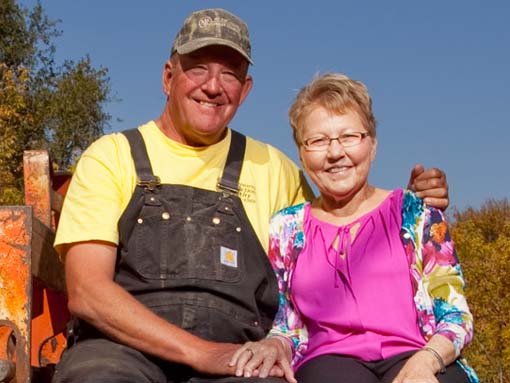 December 27, 2018
Kathy lived with diabetes for nearly 50 years. Her insulin reactions were frequent and severe. An islet cell transplant changed her life.
---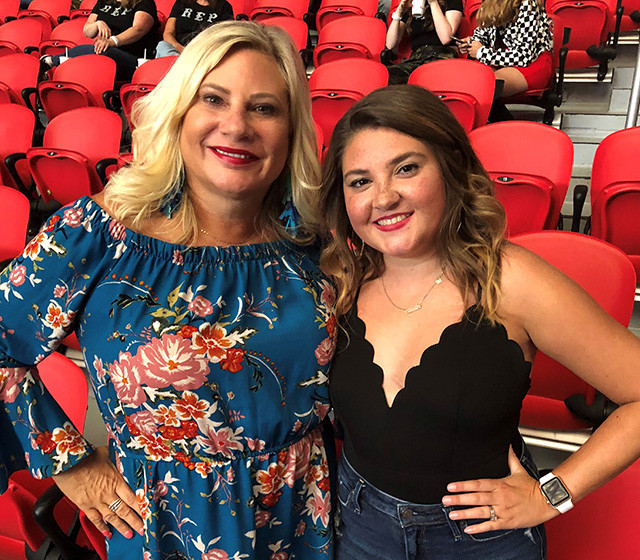 December 26, 2018
Auburn was listed for lungs on October 4, 2016, and 20 days later received a double-lung transplant. Just a month later, Auburn was breathing at 90% lung function.
---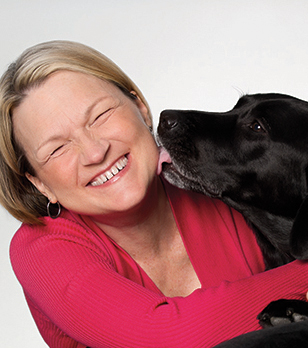 December 25, 2018
Liza is a kidney/pancreas transplant recipient. Now she helps others with lifesaving transplants.
---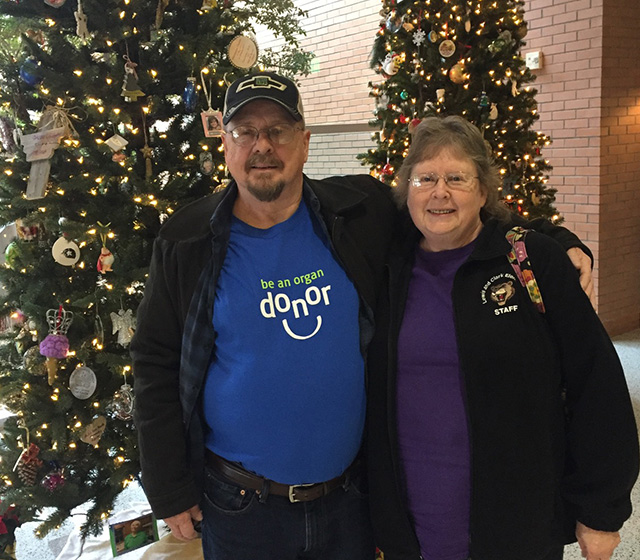 November 21, 2018
James received a liver transplant July 17, 2013. Every year following his annual December checkup, James and his wife Janis visit UNOS and the Trees of Life to pay tribute to his donor and to thank UNOS for making the lifesaving match.
---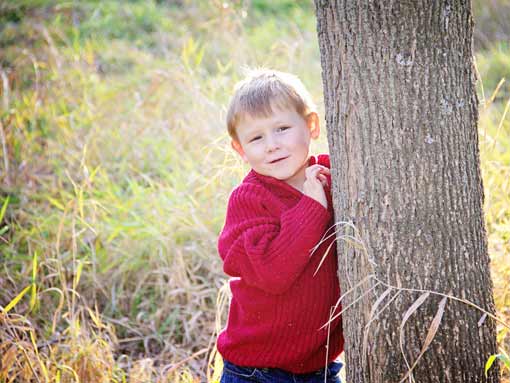 November 21, 2018
Brayden was diagnosed with biliary atresia when he was only 3 months old. After his second liver transplant, he is doing well.
---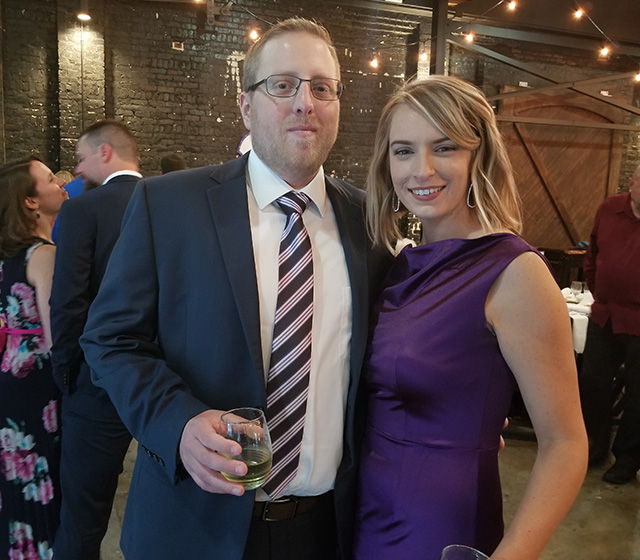 November 21, 2018
Travis is a two-time double-lung recipient. His first transplant took place on February 26, 2013.
---
Page 2 of 5