"Life is a gift"
"It is a responsibility to fight for it," says heart recipient José and his sister, Alejandra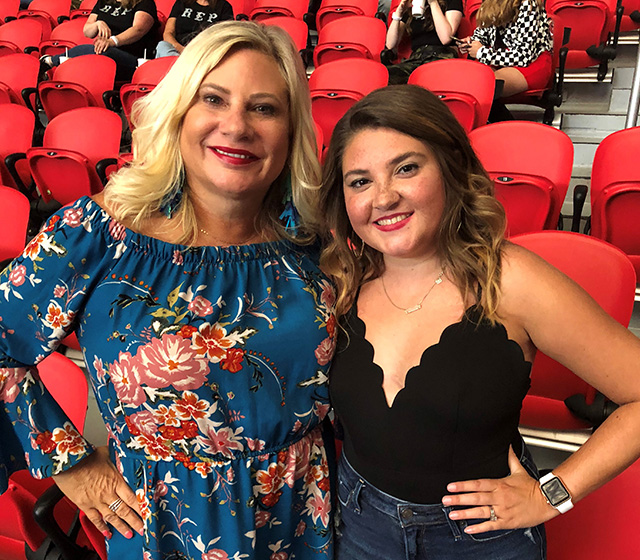 December 26, 2018
Auburn was listed for lungs on October 4, 2016, and 20 days later received a double-lung transplant. Just a month later, Auburn was breathing at 90% lung function.
---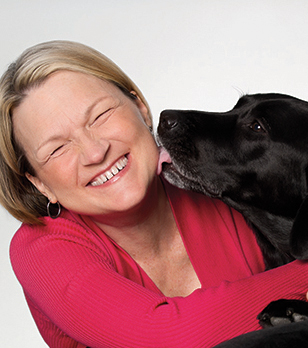 December 25, 2018
Liza is a kidney/pancreas transplant recipient. Now she helps others with lifesaving transplants.
---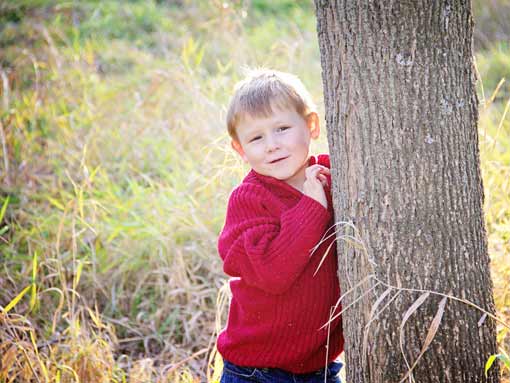 November 21, 2018
Brayden was diagnosed with biliary atresia when he was only 3 months old. After his second liver transplant, he is doing well.
---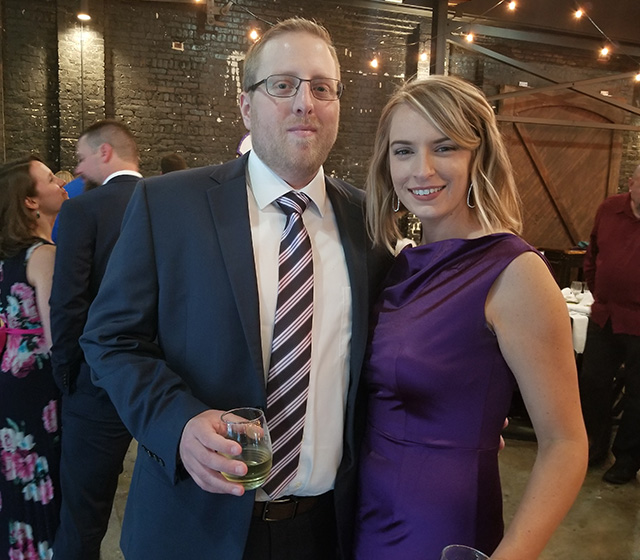 November 21, 2018
Travis is a two-time double-lung recipient. His first transplant took place on February 26, 2013.
---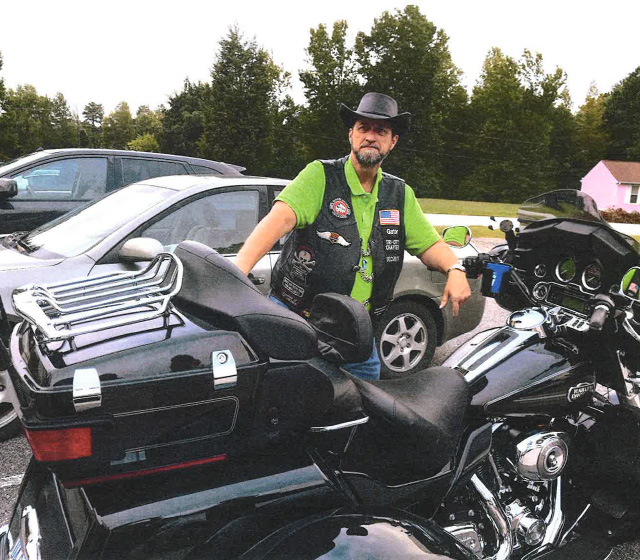 November 21, 2018
Tracy received a transplant on August 16, 1996. His donor was a first responder who died after being struck by a car. Tracy has thrived since the transplant.
---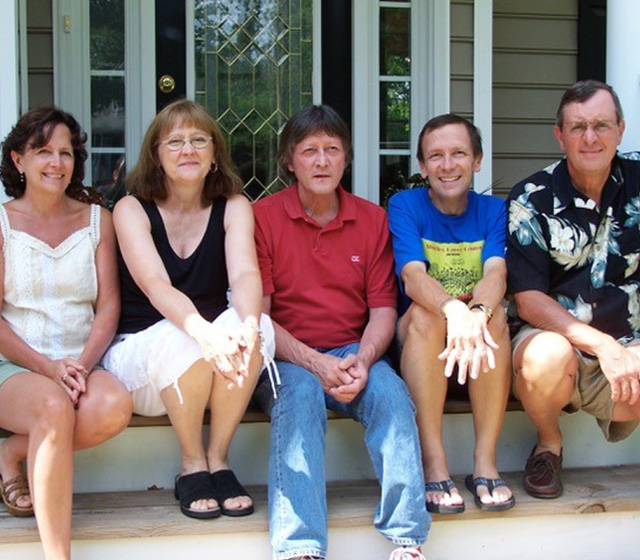 November 21, 2018
"While these are gifts I am unable to ever repay, I live my life every day grateful for their love. Because of their gift, I have remained active and actively employed for 22 years, and along with my wife have raised three wonderful children."
---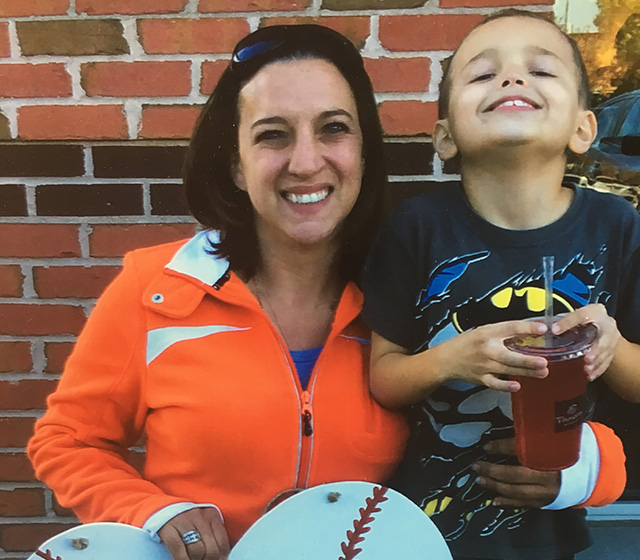 November 20, 2018
"We have been very blessed to connect with Brayden's family and we are forever grateful to them for giving Matthew the gift of life."
---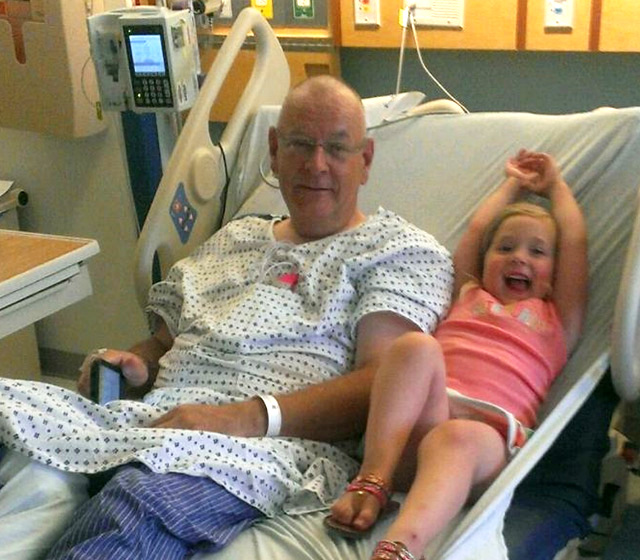 November 20, 2018
He is now looking toward the future and celebrating the 10th anniversary of his new heart in 2027, his first grandchild's graduation in 2028 and his 50th wedding anniversary in 2029!
---
Page 2 of 5