Policy changes and monitoring
Policy changes: All organs
Changes in DonorNet effective Feb. 10.
Effective immediately, OPTN Policy 1.4.F has been reinstated, addressing data submission requirements for transplant candidates in cases where data collection is affected by the COVID-19 outbreak.
OPTN Policy 1.4.F has been reinstated, which authorizes transplant programs, as needed, to "carry forward" the most recent clinical data available when obtaining updated data is not feasible due to effects of the COVID-19 pandemic.
Find information about OPTN policy and bylaws changes approved at OPTN Board of Directors meetings, including implementation dates and any actions you need to take.
System changes
System notices explain changes to UNetSM
Users should adjust any automated process used to import these files. 
In a continuous effort to strengthen UNet security, multi-factor authentication (MFA) will open for all UNet users on March 7. You will have approximately one month to enable MFA.
Beginning June 30, 2023, TransNet will no longer be supported on Android devices. All TransNet users should use Apple iOS devices to package and label organs.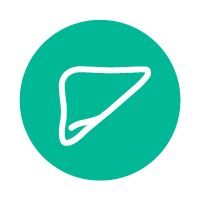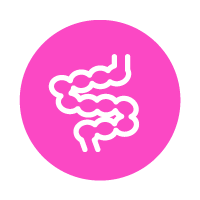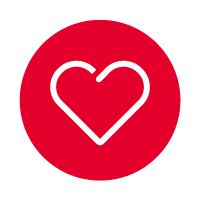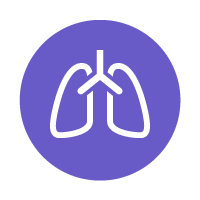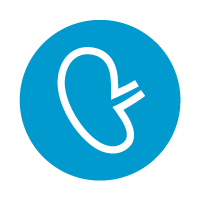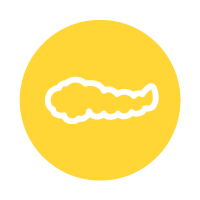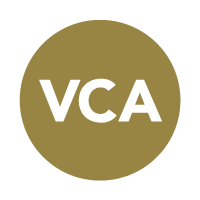 VCA
Visit Vascularized Composite Allograft toolkit.
OPTN Board of Directors updates
Stay up to date on the latest news from the OPTN Board of Directors meetings.