Policy changes: All organs
Transplant programs are encouraged to submit forms by Feb. 23, 2023 to ensure the Lung Review Board has sufficient time to adjudicate cases prior to implementation of lung continuous distribution.
The winter 2023 public comment cycle opened Jan. 19 and closes March 15.
The changes are intended to improve the efficiency of the OPTN Kidney Paired Donation Pilot Program (KPDPP), improve clarity around the living donation process and update informed consent for participants in all KPD programs.
Find information about OPTN policy and bylaws changes approved at OPTN Board of Directors meetings, including implementation dates and any actions you need to take.
System changes
System notices explain changes to UNetSM
CPRA >98% signatures must be entered in Waitlist for the candidate to receive additional allocation priority.
UNOS IT staff and the work group at the 2022 TMF Collaboration Event made this effort possible.
Starting Jan. 31, site security administrators will have four weeks to conduct a required audit of their UNet users. It must be completed by Feb. 28.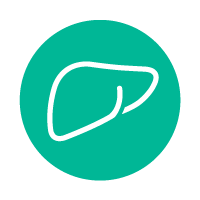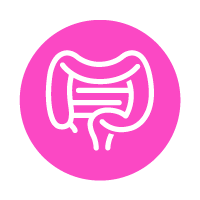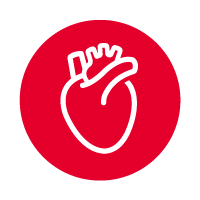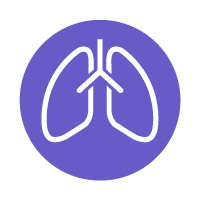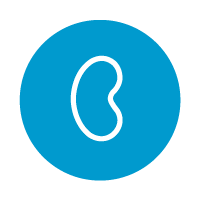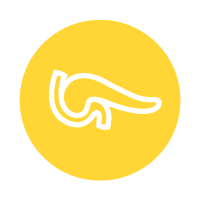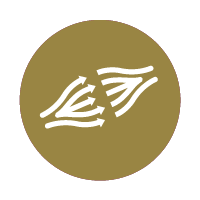 VCA
Visit Vascularized Composite Allograft toolkit.
OPTN Board of Directors updates
Stay up to date on the latest news from the OPTN Board of Directors meetings.