Policy changes and monitoring
Policy changes: All organs
These policy changes impacting TIEDI forms were approved by the Office of Management and Budget (OMB) in March 2022.
Effective Aug. 30, new requirements under revisions to OPTN Policy 18: Data Submission Requirements include a data lock provision to make changes to any of the eight TIEDI forms.
Updates to HLA typing and unacceptable antigen reporting options and equivalencies are now in effect.
Find information about OPTN policy and bylaws changes approved at OPTN Board of Directors meetings, including implementation dates and any actions you need to take.
System changes
System notices explain changes to UNetSM
These updates clarify requirements of a candidate's initial and extension status assignment in response to the heart transplant community's questions.
With the newly updated data, transplant programs can better understand how their Offer Filters would have affected the number of offers received recently.
All adult kidney programs will be able to evaluate organ offers using predictive data.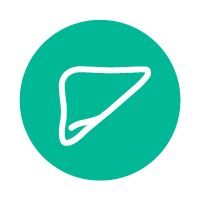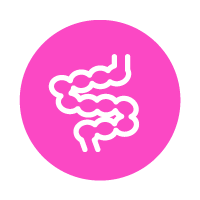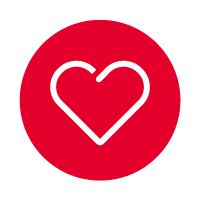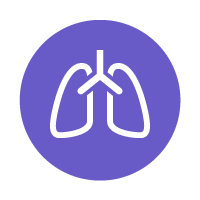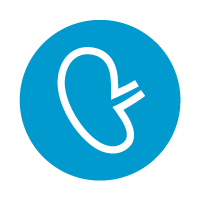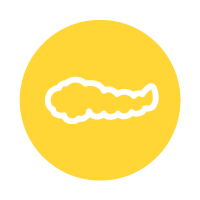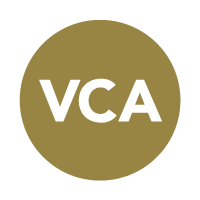 VCA
Visit Vascularized Composite Allograft toolkit.
OPTN Board of Directors updates
Stay up to date on the latest news from the OPTN Board of Directors meetings.