Policy changes: All organs
OPTN Policy 1.4.F has been reinstated, which authorizes transplant programs, as needed, to "carry forward" the most recent clinical data available when obtaining updated data is not feasible due to effects of the COVID-19 pandemic.
New standards will assess pre-transplant and post-transplant outcomes.
Unanimous approval reflects broad support and participation.
Find information about OPTN policy and bylaws changes approved at OPTN Board of Directors meetings, including implementation dates and any actions you need to take.
System changes
System notices explain changes to UNetSM
The Offer Filters tool will increase kidney utilization by helping transplant hospitals avoid unwanted offers.
Data definitions quarterly updates
Changes in DonorNet effective Feb. 10.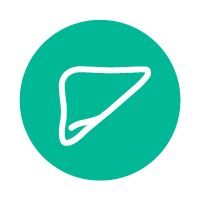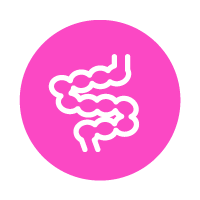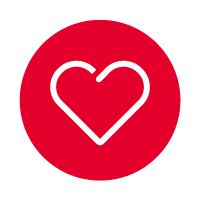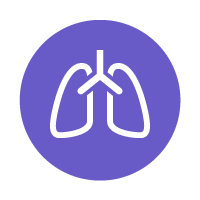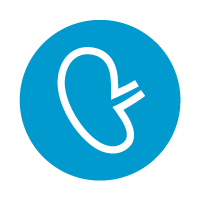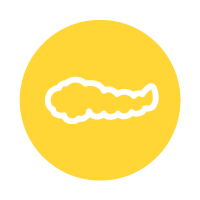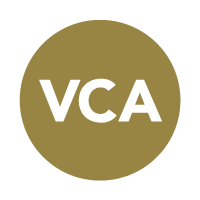 VCA
Visit Vascularized Composite Allograft toolkit.
OPTN Board of Directors updates
Stay up to date on the latest news from the OPTN Board of Directors meetings.