Share through social media
Please use and share the images and posts below to show your support of organ donation and transplantation on your own websites and social networks. We count on our community and advocates to help us more widely share the life-saving mission of donation and transplantation.
Images and badges
Simply right-click on a badge below to save it to your computer, then upload the badge to your social network or website.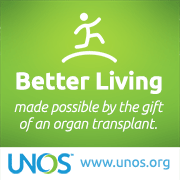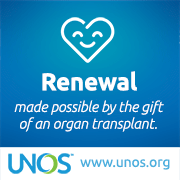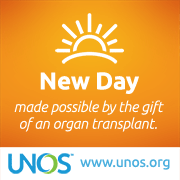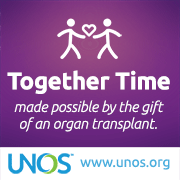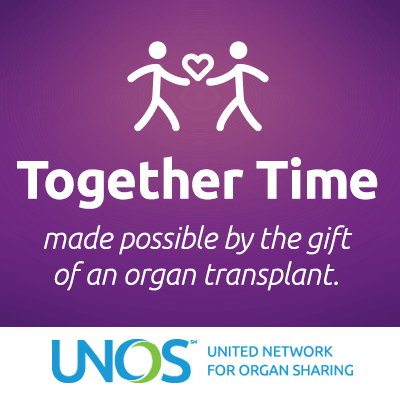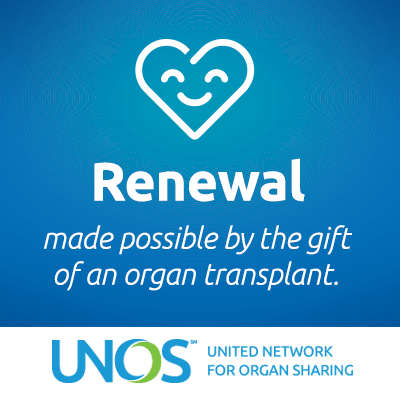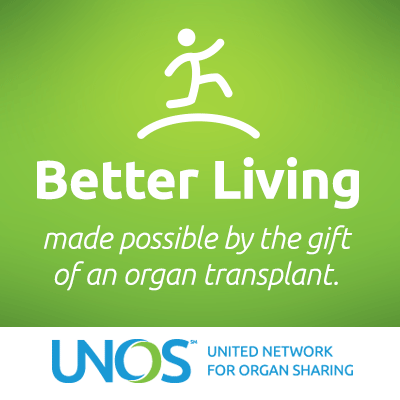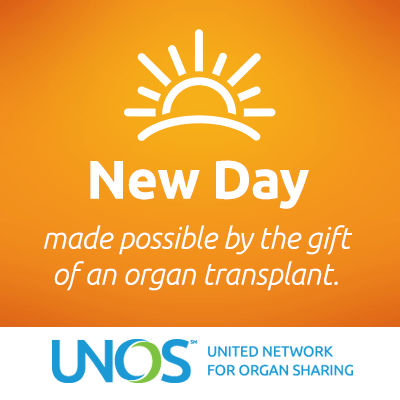 Raise awareness about organ donation and transplantation, and interact and connect with others in the transplant community:
Sample Posts
Please use or customize any of these sample posts.