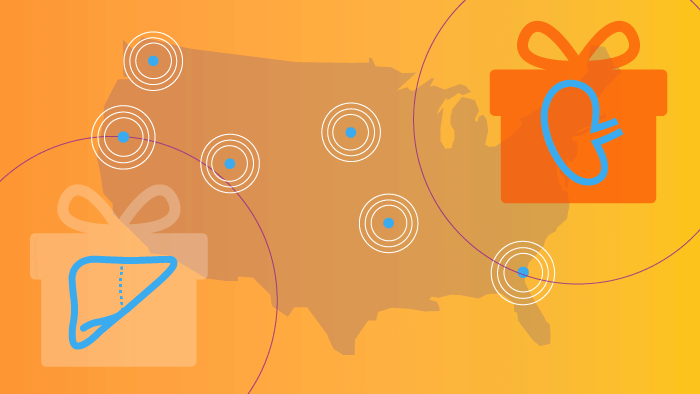 Living donations have been on the rise in recent years. In this feature story, we explore why.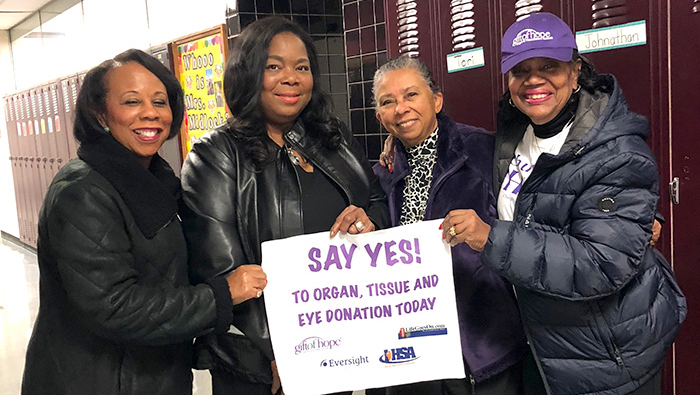 Organ donations can be hard to get, but organ procurement organizations are educating communities to improve donation rates. Learn what they are doing here.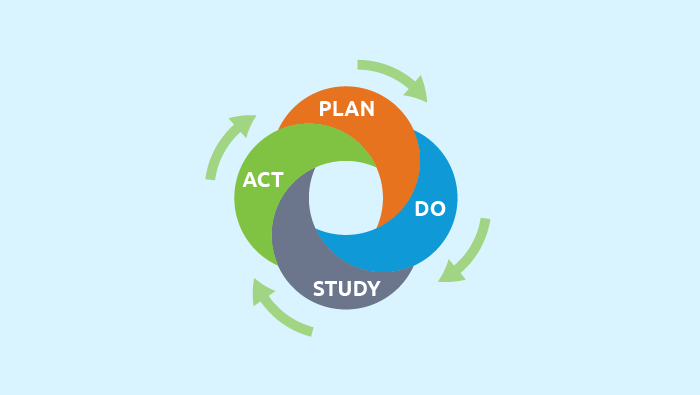 A three-year collaborative improvement pilot project, COIIN, explores new methods of quality monitoring. Learn more about the results of that pilot.