We are excited to celebrate National Donate Life Month!
Throughout the month of April, we are asking our UNOS Ambassadors to send us your stories. What is your connection to transplant? Why are you passionate about organ transplantation and donation? Why are you a UNOS Ambassador?
UNOS will use your stories on social media in the coming months to raise awareness about organ transplantation and donation.
Participating is easy!
1
Complete the form below. In your own words share your story about why you are a UNOS Ambassador. Add photos and video to help tell your story.
2
Tell us what hashtags you use to promote UNOS, organ donation and transplantation on social media.
3
Check off/sign the authorization form for us to share your story, photos, and/or videos.
Please submit your completed form and story by Wednesday, May 1st 2019.
We will select a handful of stories to be part of this initial campaign. If your story is selected, a member of our Public Communications team will reach out to you.
If we don't use your story for the campaign this summer, don't worry! We always love to share our Ambassadors' stories and will use them throughout the year as we celebrate 35 years of UNOS. 
Thank you for sharing your story.
We wouldn't be UNOS without YOU!
Sample submissions to get you started.
Heather & Lauren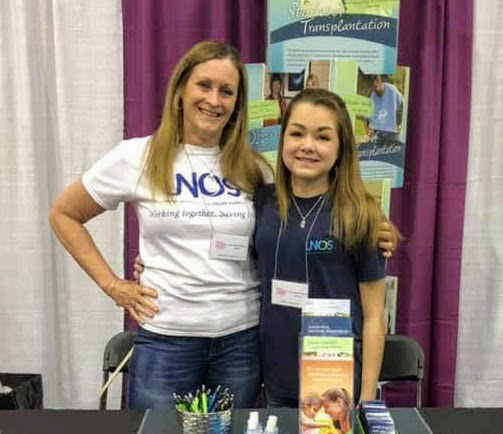 I was born with cystic fibrosis and at the age of 19 I received a double lung/liver transplant – the 11th one ever performed at Duke. Unfortunately, my transplant surgery shut down my kidneys so I also needed a kidney transplant. I was on dialysis for three long years until I was finally well enough to receive a kidney transplant. In 2017, my mom selflessly donated one of her kidneys to me and life has been fantastic ever since. I love being a UNOS Ambassador and sharing not just my transplant story, but OUR transplant story!
Heather James
UNOS Ambassador, double lung, liver and kidney recipient
Cliff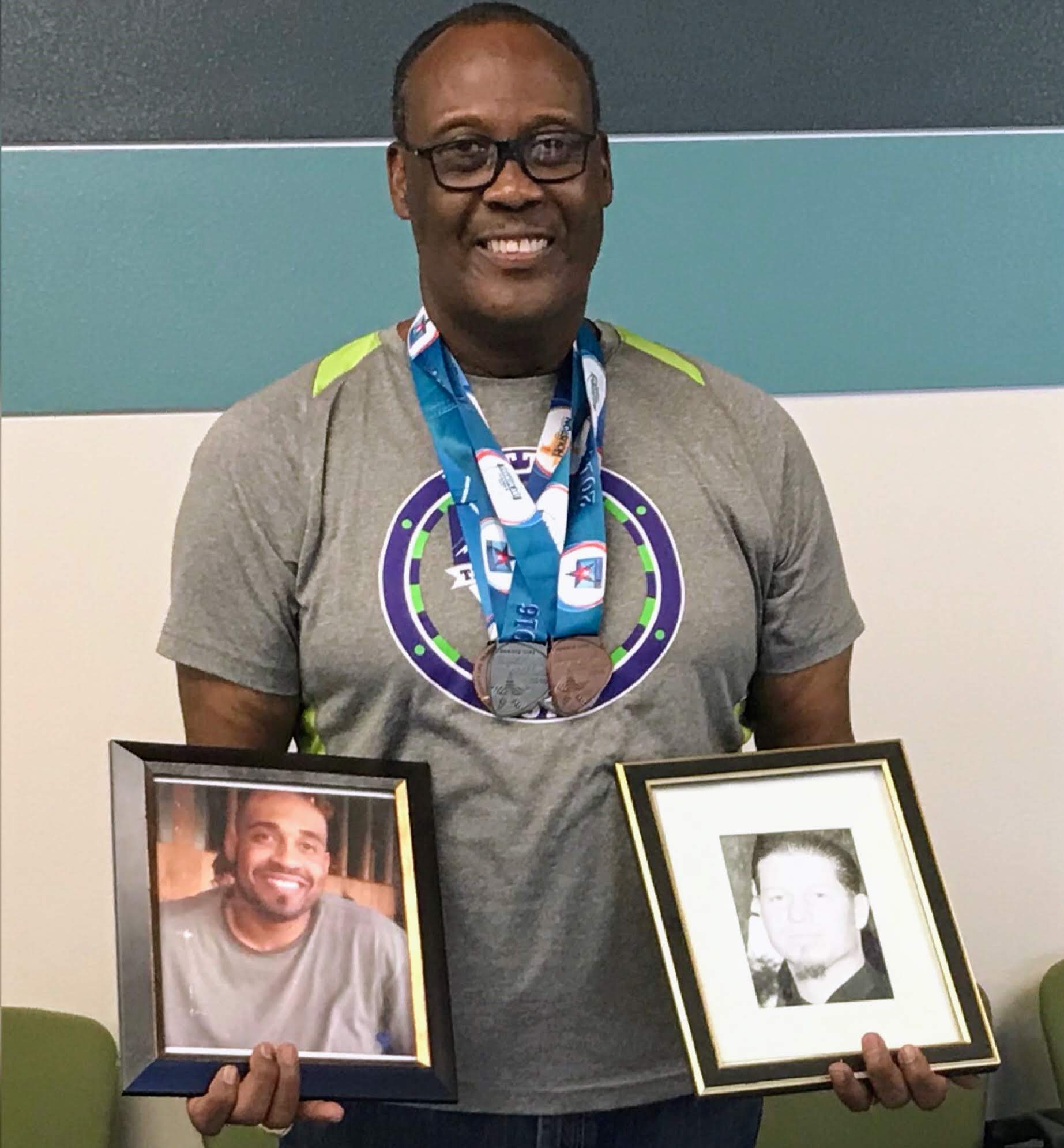 I was born into a family with hereditary cardiomyopathy and I lost my father, two brothers, nephew and son to the disease. In 1994, I too was diagnosed with cardiomyopathy and my heart slowly deteriorated over time. In 2008, I passed out at work and was rushed to the hospital. My heart was functioning at a mere 5% and I was in desperate need of a heart transplant. On September 9, 2008 I was blessed to receive a second chance at life from my hero donor, Tony. A few years later I lost my son, Collin, to cardiomyopathy. Because my son was a registered organ, eye and tissue donor two people were blessed to receive the gift of sight, and many more lives were healed and/or enhanced because Collin said YES to organ donation. As a recipient, caregiver and donor dad I have experienced all aspects of organ donation. But if my story will inspire one person to register to be an Organ, Eye & Tissue donor; then I have done my job to Honor Tony, my Donor Family and my Son.
Cliff Conedy
Transplant recipient, caregiver, donor dad and UNOS Ambassador
Thank you for being a UNOS Ambassador!