Thomas Millisor, M.B.A., CFRE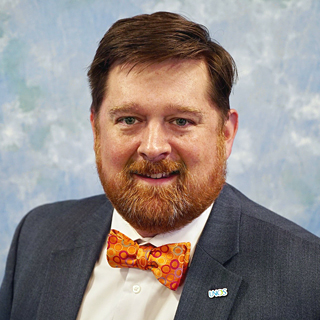 Director, UNOS Solutions
As Director of UNOS Solutions, Thomas Millisor plans, coordinates, and supervises operations of UNOS' non-OPTN business activities.  He partners with clients, exploring their needs for data analytics, education, process and quality improvement and technology consulting, and he matches them with the unique and experienced transplantation experts at UNOS.
Prior to joining UNOS in July 2018, Millisor was Vice President for Development at ChildSavers, a nonprofit, childrens' mental health and education organization focused on trauma informed care serving Central Virginia. His nearly twenty years of nonprofit leadership elevates UNOS' ability to serve the transplant community.
A graduate of the University of North Carolina at Chapel Hill, he also earned a master of business administration degree from Virginia Commonwealth University and is a certified fund raising executive.