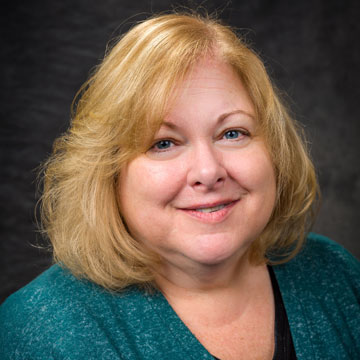 Director of Information Security
Terri Helfrich joined UNOS in 2020, bringing a wealth of leadership and experience on cybersecurity and technology. As Director of Information Security, she leads the company's efforts in providing cybersecurity and risk-reduction for UNOS and its members.
Prior to joining UNOS, Helfrich held a series of leadership positions at state and federal agencies as well as Fortune 500 companies, including Chief Information Security Officer at the Virginia State Corporation Commission, Network Director for Capital One, and Assistant Vice President for National Information Technology at the Federal Reserve Bank.
She earned a bachelor's of science degree in computer information systems from Saginaw Valley State University.