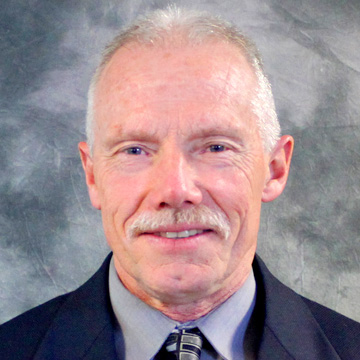 Chief Operating Officer
Stephen Harms joined UNOS in 2014 as Chief Operating Officer. As Chief Operating Officer, Harms oversees key projects that promote UNOS' strategic plan. He will also assist in developing, planning and implementing strategic objectives to drive successful growth.
Harms served nearly 30 years in legislative and executive capacities for the Commonwealth of Virginia. He served in cabinet-level positions for Virginia Governors Mark Warner and Tim Kaine, in roles including Deputy Chief of Staff, Deputy Secretary of Finance and Deputy Secretary of Health and Human Resources. He was also a legislative fiscal analyst for the Senate Finance Committee of the Virginia General Assembly. Most recently he was Interim Deputy Chief Administrative Officer for Human Services with the City of Richmond, Va.
He holds a bachelor of science degree in psychology from Valparaiso University and a master of social work degree from Virginia Commonwealth University.