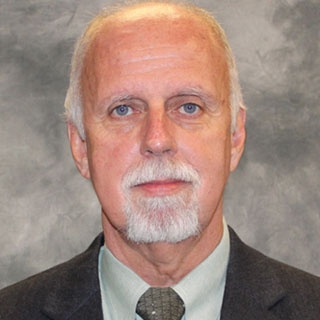 Director of Information Security
As Director of Information Security, Blair will lead the company's efforts in providing cybersecurity and risk-reduction for UNOS and its members. His areas of focus include business continuity, incident response and security-audit compliance security as well as awareness and training for staff.
Blair joined UNOS in 2013 as an IT resource manager, helping to create processes with software engineering to build secure software. He also enhanced the working relationship between IT at UNOS and at the Health Resources and Services Administration (HRSA). He previously was the chief information security officer for CapCenter, a mortgage-lending company in Glen Allen, Va., and was deputy CIO for Chesterfield County.
He earned a master's degree in information system from Virginia Commonwealth University in Richmond.