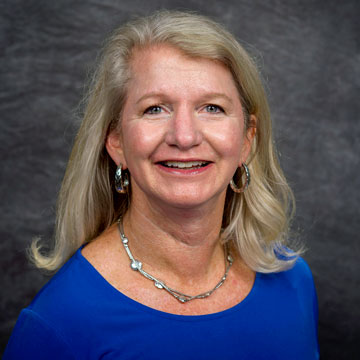 Director of UNOS Meeting Partners
Jennifer Gavin has been UNOS' Director of Conference Planning and Travel since 2003. In 2011, the department changed its name to UNOS Meeting Partners. The department continues to plan all of the OPTN and UNOS meetings, along with existing third parties meetings, and is available for meeting planning services to transplant hospitals and OPOs. Gavin's responsibilities include department and meetings management, including establishing partnerships between preferred vendors to secure special negotiated rates, contract negotiation, speaker and exhibit management, hotel logistics, online registration management and traveler compliance with the OPTN travel policy.
For seven years prior to being named Director, Gavin held the position of Assistant Director of Conference Planning and Travel. Before joining UNOS, Gavin spent over 8 years in meeting management and has extensive experience in contract negotiations and on-site management.
Ms. Gavin earned a bachelor's degree of science from Lynchburg College.