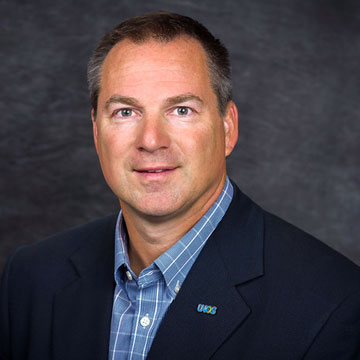 General Counsel and Privacy Officer
As General Counsel, Jason P. Livingston provides overall legal review, analysis, advice, oversight and direction on all matters pertaining to the activities of the corporation and all affiliate corporations. Livingston is also responsible for monitoring all contract compliance issues and deliverables, including subcontractor agreements; managing general contract administration functions for the Federal OPTN contract; serving as authority on all Board matters and issues; and the timely preparation of materials for every Board meeting for the corporation and for all affiliate corporations.
He also serves as UNOS' Privacy Officer. In this role, he is responsible for developing and implementing UNOS policies and procedures with respect to protected health information, in accordance with state and federal laws. The Privacy Officer is also the contact person responsible for receiving all inquiries relating to HIPAA and other data privacy issues.
Before becoming UNOS' General Counsel in 2015, Livingston was Director of Legal Affairs beginning in 2011. He also served as UNOS' assistant director for contracts administration from 2003 to 2011 and was a UNOS staff attorney from 2001 to 2003.
Livingston earned his law degree from the T.C. Williams School of Law at the University of Richmond and a bachelor's degree in accounting from Virginia Polytechnic Institute and State University in Blacksburg.