Director of Policy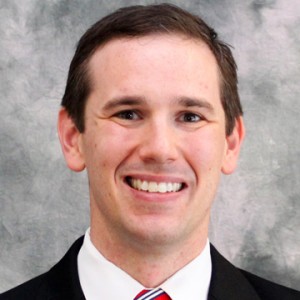 James Alcorn was promoted to the Director of Policy in 2012. In this role, Alcorn coordinates the OPTN committees in their development, implementation, and post-implementation evaluation of national organ transplantation policies. He also works to modernize and improve the efficiency and effectiveness of the policy development process at UNOS.
Alcorn joined UNOS as a policy drafter. In that role, he lead a multi-disciplinary team in policy rewrite project that reorganized and rewrote individual policies into a coherent and accessible body of policies. Before coming to UNOS, Alcorn was Deputy Secretary with the Virginia State Board of Elections.
Alcorn earned a juris doctorate from the University of New Hampshire in Concord and a bachelor's of art in political science from the University of Colorado in Boulder.