Henrisa Tosoc-Haskell, RN, M.S., M.S.H.A, CMQ-E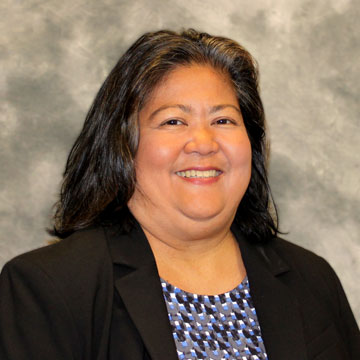 Senior Director of Organizational Excellence
Henrisa Tosoc-Haskell serves as a member of UNOS' executive team and oversees the organization's internal and external quality efforts. The external efforts for quality and continuous improvement with members will include strategic oversight of the department of member quality and the HRSA-directed COIIN project. The internal efforts will be overseen in the Center for Organizational Excellence, and will include a comprehensive assessment of organizational effectiveness using the national Baldrige framework for excellence.
Haskell joined UNOS in 2015 as director of member quality.
Before joining UNOS, she was corporate director of quality and clinical improvement at Bon Secours Health System headquarters in Marriottsville, Md. She also previously worked as director of quality and performance improvement at Bon Secours Richmond Community Hospital.
She holds two master's degrees from VCU, one in health administration and the other in nursing with a focus on gerontology.