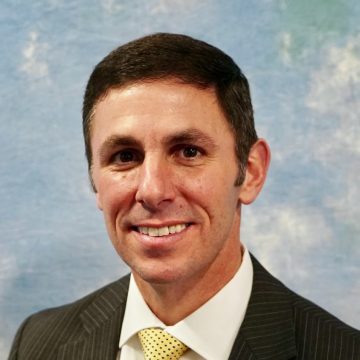 Director of Policy and Community Relations
Craig Connors is responsible for enhancing UNOS' ongoing relationships with the organ donation and transplantation community. This includes overseeing and facilitating the OPTN policy development process, as well as assessing and responding to the needs and views of constituencies involved in organ transplantation nationwide.
Connors brings UNOS strong management expertise in quality assurance, strategic planning and healthcare operations. Prior to joining UNOS in January 2019, he was Chief Operating Officer of Public Partnerships LLC, based in Boston, Mass. His previous work experience includes several years in positions of progressive responsibility at Riverside Health System in Newport News, Va., and Anthem Blue Cross and Blue Shield in Richmond, Va. He is also a veteran of the U.S. Navy.
He earned a bachelor's degree in mechanical engineering from Vanderbilt University and a master's degree in business administration from the University of North Carolina at Chapel Hill.