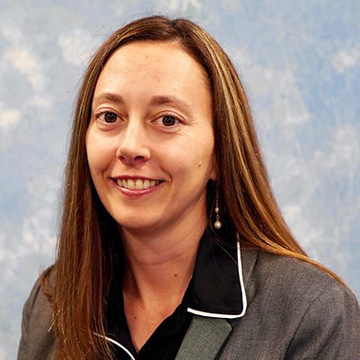 Director of Enterprise Data Management
Catherine Monstello is responsible for leading organizational data policy, stewardship, and integrity practices at UNOS. This includes overseeing data governance, architecture, and engineering, as well as an interdisciplinary data governance council.
Monstello joined UNOS in 2001 and has served in a number of roles of progressive responsibility, including organ placement specialist, site surveyor, programmer, analyst, data quality manager, and assistant director of organizational excellence.
She earned a bachelor's degree in respiratory therapy from the University of Hartford and a master's degree in health informatics from Dakota State University. She is a registered respiratory therapist and a certified professional in healthcare quality.