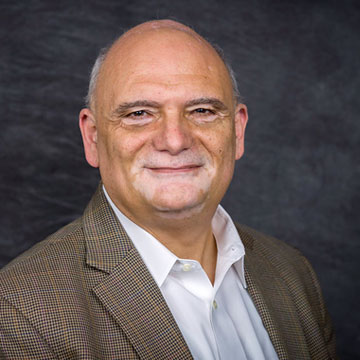 Chief Technology Officer
Tulchinsky joined UNOS in 2014 as Chief Technology Officer. In this position, Tulchinsky oversees development and maintenance of the technology platforms that match donated organs with patients nationwide; collects key clinical information on organ donors, transplant candidates and transplant recipients; and facilitates communication of real-time information and data needed to facilitate medical decision-making.
Tulchinsky has more than 25 years of technology leadership and executive experience with industry-leading organizations in financial services, telecommunications and web-based information services. Most recently he was Senior Vice President of Infrastructure and Operations at Neustar, Inc., an information services and analytics provider based in Sterling, Va. His prior experience includes technology executive roles at SunRocket, Inc. and AOL (formerly America Online, Inc.).
He holds a bachelor's degree in computer and information services from Temple University.