INNOVATION
Ideas in action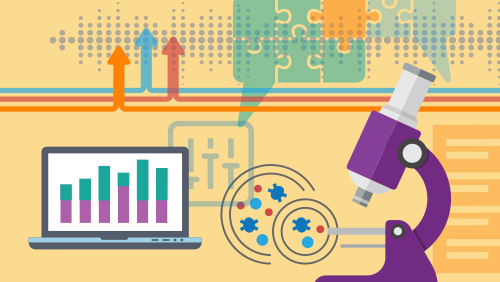 A new UNOS pilot project tests ways to avoid unwanted offers, speed up organ allocation and transplant more organs.
IMPROVEMENT
Driving change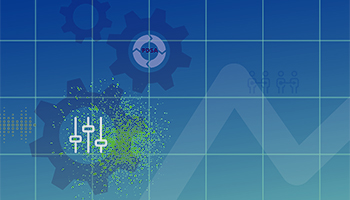 Collaborative improvement projects, organ placement acceleration, advanced data tools and new technology drive efficiency in organ allocation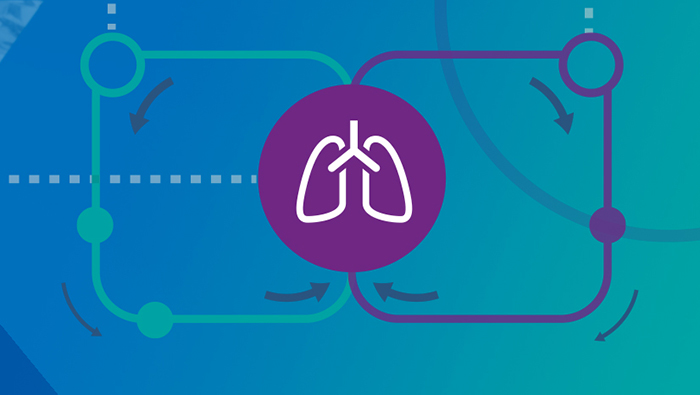 UNOS looks at the rapidly evolving state of organ perfusion technology and its potential to transform transplantation
Saving lives together
We bring innovation, improvement, and insights to strengthen a community passionately committed to being good stewards of the gifts entrusted to us.
Get involved
.
UNOS Primer: Training for transplant and OPO professionals
November 4–5, 2019  |  Richmond, Virginia
IN FOCUS
Key takeaways for busy transplant professionals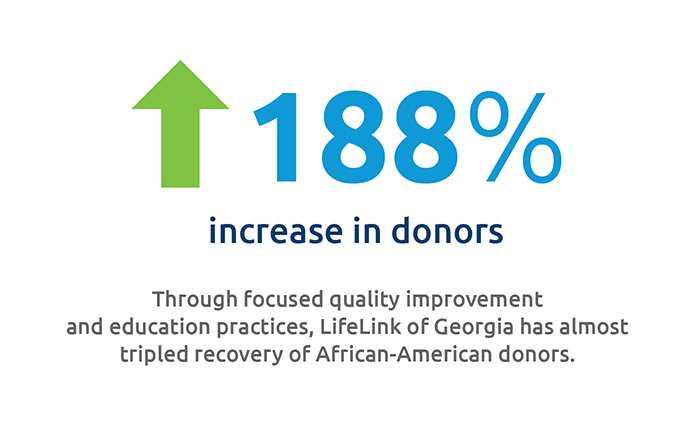 Through focused quality improvement and education practices, LifeLink of Georgia has almost tripled recovery of African-American donors.
Center Acceptance and Refusal Evaluation (CARE) Report allows transplant centers to see all of the offers they accept as well as all those they refuse.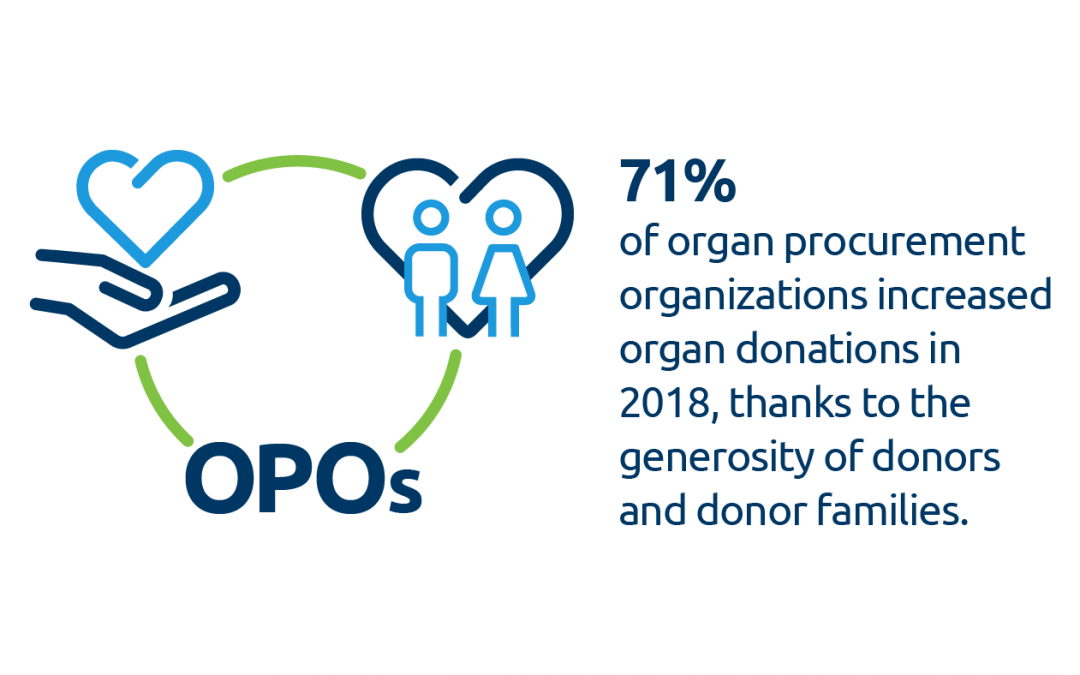 71 percent of organ procurement organizations increased organ donations in 2018, thanks to the generosity of donors and donor families.
Public comment will be open August 2 through October 2.
View webinar recordings to learn more.
Find updated policy language on the OPTN website. Read the system notice and view the latest updates here.
Quality improvement using the OPO Report of Organ Offers (ROO)
Shannon Tompkins, Cardiac Transplant Coordinator at St. Vincent Health in Indianapolis, Indiana, talks about how her team uses the ROO for effective weekly analysis. Learn more about UNOS data tools.
Jameson Finney, pediatric heart recipient
"I was scared and thrilled at the same time," Jameson says. "This meant I wouldn't be attached to a battery anymore. I would be able to swim again and play sports with my friends."